Recapping The Border Run: August 2016
This month we played host to The Border Run. An annual event which sees people travel by motorcycle and meet for a catch up at "The Border".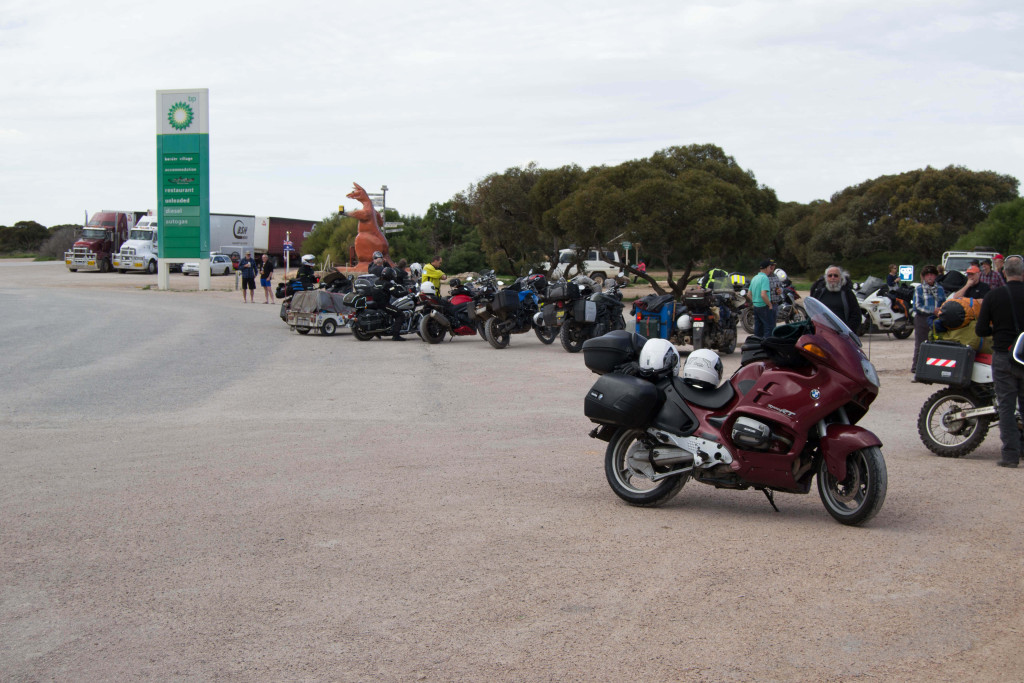 40 Years And Going Strong

It's been 40 years since the inception of the event and the interest is still strong. Originally organised by Eric and Bear as an occasion to meet up at a convenient location after Eric away moved from his long-time friend in WA to Adelaide.

These days the event is supported each year by members of the Far Riders.

This year did not disappoint with people travelling from across Australia in order to participate in the tradition.

The Famous Pudding

Probably even more famous than the event itself is "The Pudding". It is a big sister self-saucing pudding that has been traveling Australia for the last 40 years. You can read more about the history of the Border Run and the Pudding.

The gentleman holding "The Pudding" is Brian Kowalia. The Pudding as you can see is encased in resin and the members each year bid for the honor of transporting it across the country for this event.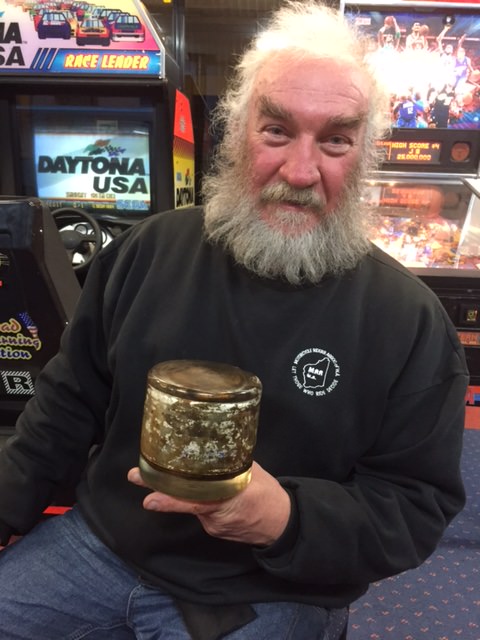 Official Border Run Merchandise
This year we chipped in to organise some shirts, singlets and stubbie coolers by making them available to those who attended. You can see the gentleman in the background wearing the shirt, while the lady in the front proudly holds the pudding. The second photo below shows the Border Run merchandise proudly displayed on the wall. It was great to see how successful this merchandise was at resonating with those who attended. Most of flew off the walls and very little remains in our shop for those looking to pick up a piece of history.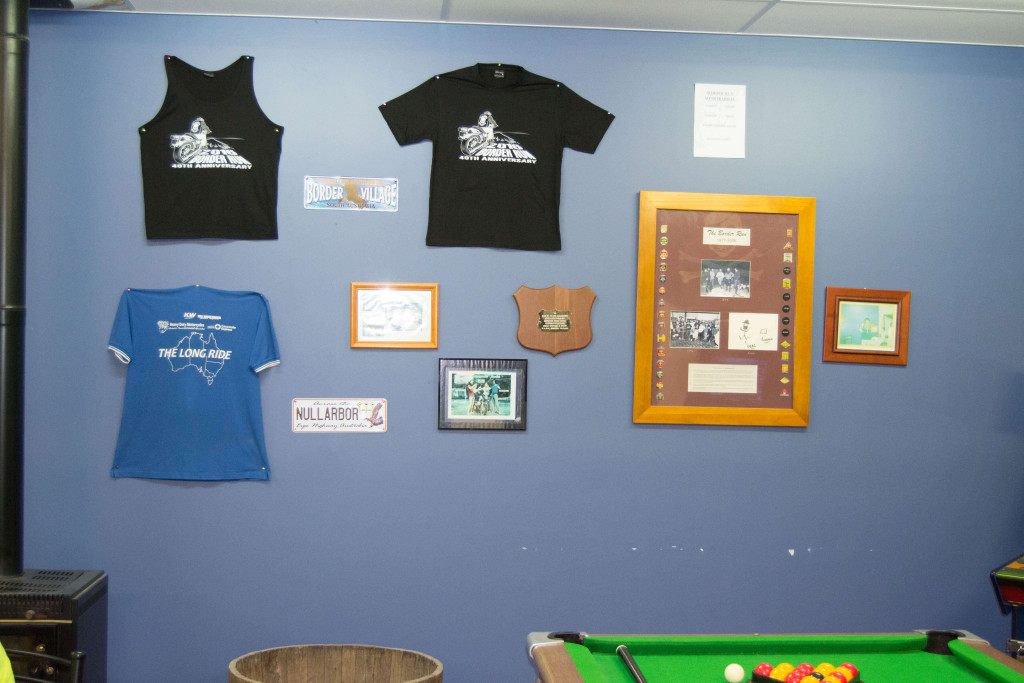 Thank You

Our team at Border Village were proud as punch to host the event for another year and look forward to having a yarn and beer with those attend next year!