Border Dash 2017 – Recap

Big smiles, snags on the barbie, corn on the cob, friendly competition, raffles, an auction and running across the Border – we must be talking about the Border Dash!

In 2017, the annual Border Dash occurred on Saturday, 14 October, and attracted runners from as far as Kalgoorlie and Ceduna to compete in the charity event raising funds for the Royal Flying Doctor Service, Central Operations and Silverchain nurses.  This year, we are proud to report $9,467 was raised, and divided equally between the two critical charities who service our remote community.

As always, we could count on Sergeant Russell Chamberlain, and the Eucla Police Team, our local nurse, Gladys from Silverchain nurses, Tony and Penny Hogan from the Streaky Bay Hotel, Rob Stevens, our amazing auctioneer and a number of other prominent locals to throw their support behind the event and ensure the day went off without a hitch!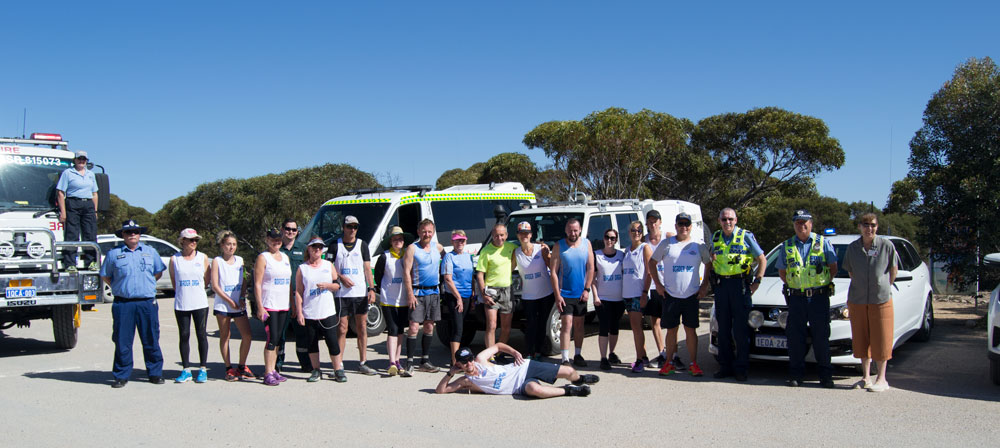 Each year the 13km Dash begins at 9.00am from the Eucla Hotel Motel, following a safety briefing from the Sergeant. This year, facing headwinds and a blaring sun, our placeholders were:

1st – Danny Sheehan (57mins 42seconds)
2nd – Lenny Cotter (1 hour, 4 minutes and 52 seconds)
3rd – Toby Schulz (1 hour, 5 minutes and 23 seconds)

Once the final competitors crossed the finish line, it was time for a good old-fashioned sausage sizzle with corn on the cob while everyone cooled down, and the medallions were awarded.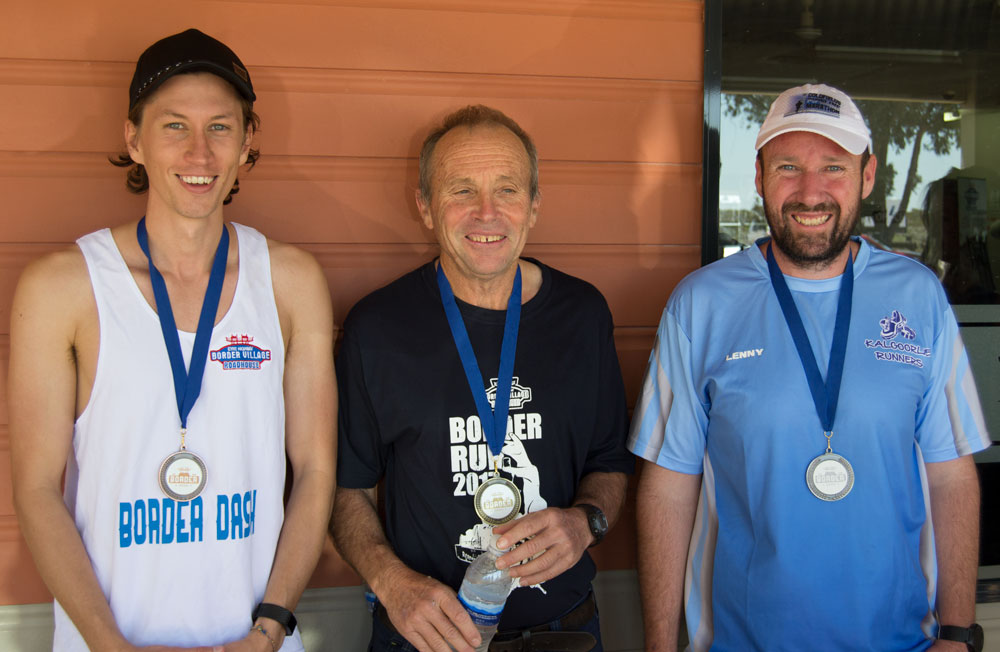 The afternoon of the Border Dash is dedicated to rest and recuperation, with many guests retiring to their rooms, or having a splash in the Border Village Roadhouse swimming pool before gathering in the Bar for the final event, the charity auction!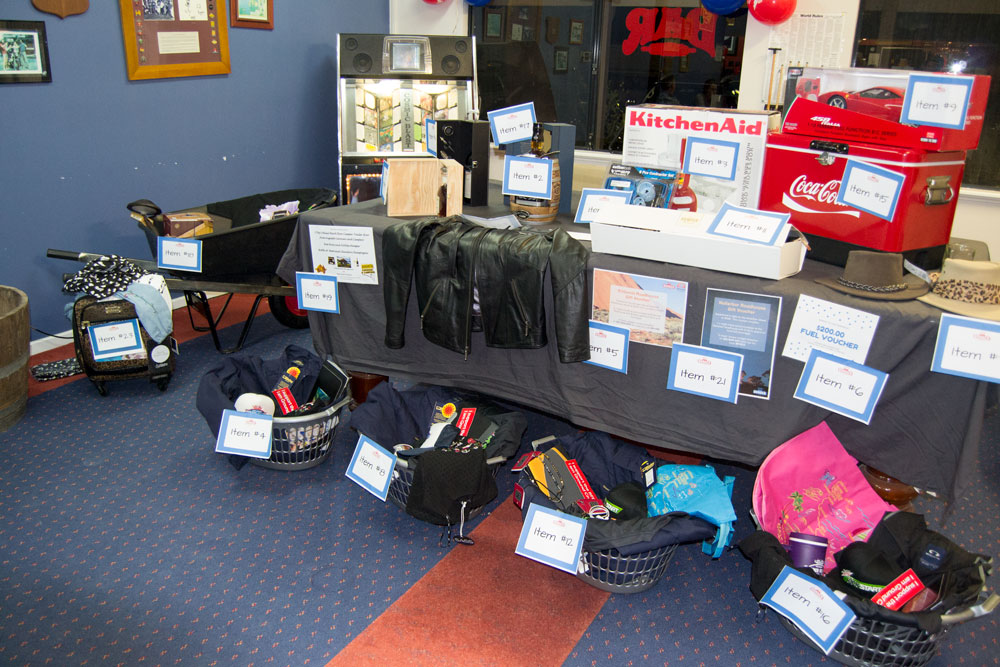 This year, not only were we lucky enough to have Auctioneer extraordinaire, Rob Stevens return, we had some incredible donations including Limited Edition items from local and inter-state businesses!

All in all, the Border Dash 2017 was a great event due, in no small part to all who participated, attended, helped out on the day, and of course our wonderful sponsors, listed below!