The Border Dash 2016 Is Fast Approaching
We, at the Roadhouse, are now in the final stages of preparing for the annual Border Dash. It is taking place on Saturday the 15th of October. It sees the event returning to the same date as the original event took place back in 1988.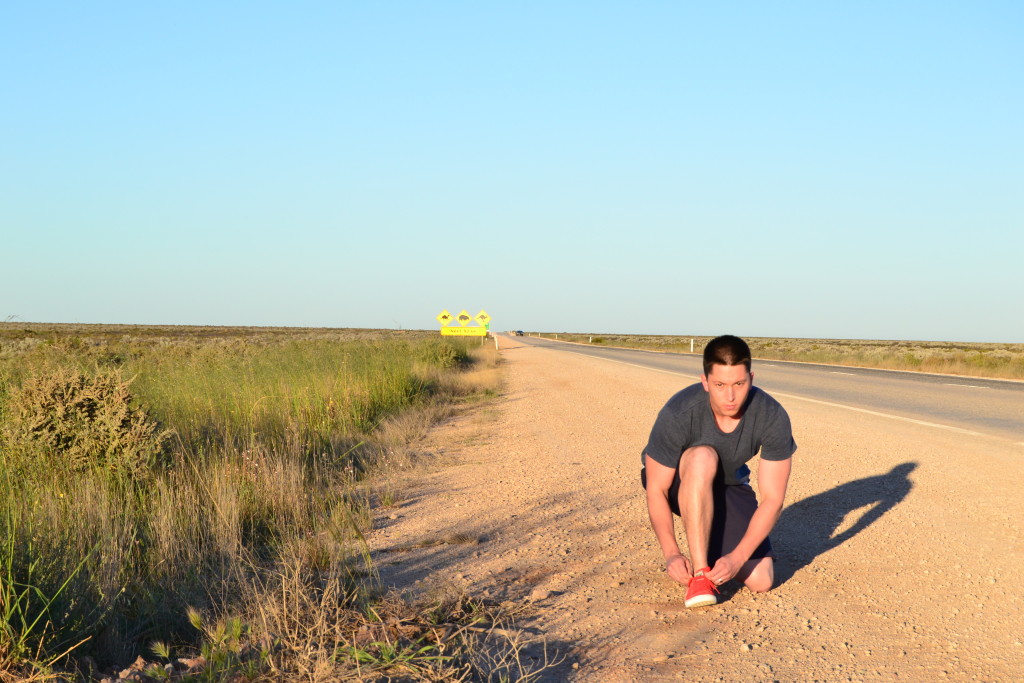 The event sees people walking or running 12 kilometres from the Eucla Motel in Western Australia to the Border Village Roadhouse to raise money for the Royal Flying Doctor Service and Silverchain nurses
29 Years And Going Strong
The Border Dash has been running since 1987, when two friends had a bet who can run from bar-door to bar-door faster. It was officially organised by Don Harrington, who was a member of the Eyre Highway Association, as a way to raise money for the two causes.
Both of these organisations offer vital medical support in this rural region of Australia. The funds raised are going to much-needed initiatives.
The Charity Auction

In the evening, following the Border Dash, there is a charity auction which is where most of the fund-raising occurs. All sorts of different items are auctioned off to a packed bar at the Border Village Roadhouse.

The event has been a popular one since its beginning, with people from both sides of the border participating.

It has included runners from Madura and Norseman, as well as regular participation from police officers at Eucla.

Streaky Bay Hotel have been one business which has participated for the past 6 years. Hotel manager Tony Hogan said everyone loved being involved with the event.

"A guy at Border (Village) is a former Streaky Bay resident, Humphrey Morgan, and he got us involved," he said.

Mr Hogan said the hotel collected donations for the event throughout the year and last year raised about $1,300.

As well as providing support for two worthy causes, the Border Dash has been a chance for Eyre Highway businesses to come together.

Megan Laws, our marketing manager at Border Village Roadhouse says the Border Dash was one of the events of the year, and it brought people together to celebrate being part of the Eyre Highway.

"The different roadhouses along the Eyre Highway are in somewhat competition (with each other) but it's an event that brings everyone together," she said.

How You Can Get Involved

People can RSVP to participate in the event by emailing [email protected]. If you would like to contribute to the charity auction you can also get in touch through the same email address.