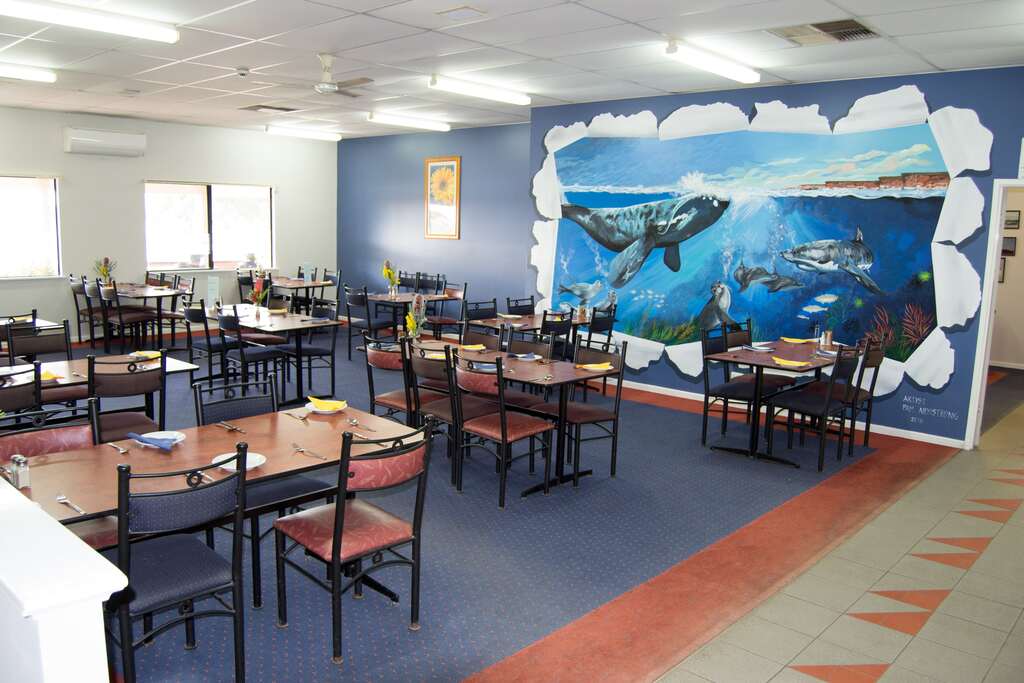 Heading across the Nullarbor and in need of a decent meal, or have you just heard about the famous "Border Burger " and want to have a go at one of them?
Our trained chefs have created an extensive menu that is sure to delight.
Travelling from A to B on the Nullarbor is thirsty work. Come in and enjoy a ice cold beer on tap at our fully licensed and air-conditioned bar and treat yourself to a drink or two!